Ambisafe in 2023: A Leader in Blockchain Infrastructure and Tokenized Securities Trading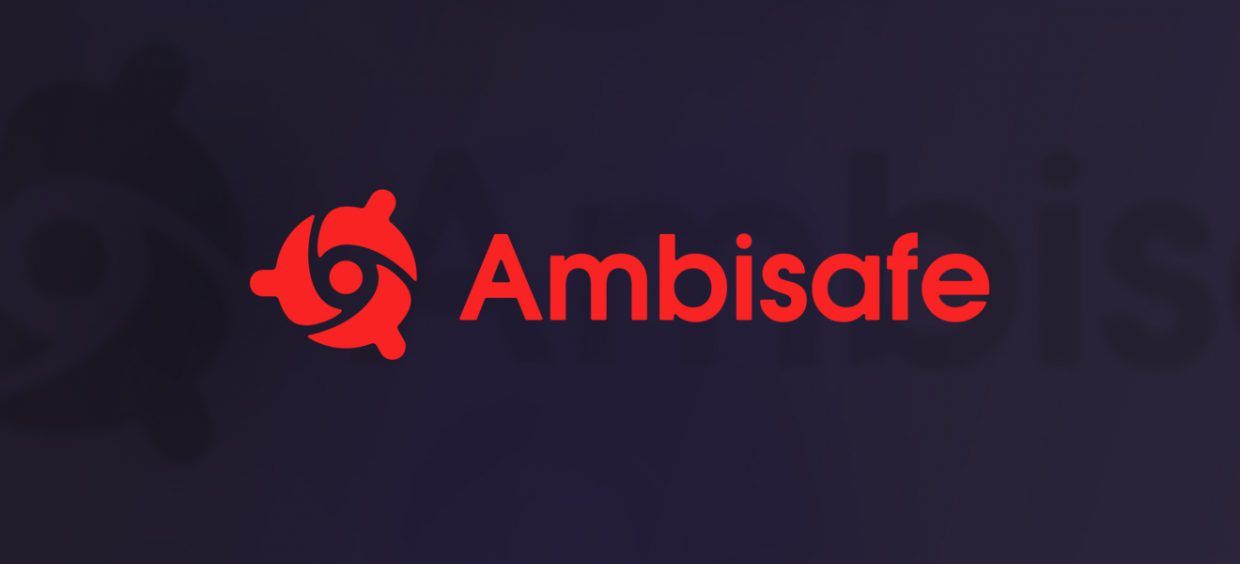 Ambisafe is a global capital market and blockchain infrastructure provider that aims to make financial markets universally accessible. With over 300,000 smart contract-based wallets deployed, Ambisafe has raised over $300 million through its token sales and powered more than 150 tokens and cryptocurrencies with its solutions. Additionally, the company has processed over $1 billion in transactions and tokenized 20+ securities and funds.
One of Ambisafe's flagship services is asset tokenization through its Tabla Platform, which provides on-chain cap table management, tokenized funds structuring, and real estate, private and public equity, commodities, bonds, and other instrument tokenization. This allows clients to achieve compliant sales in multiple jurisdictions through smart-contract-based compliance for token sales.
Moreover, Ambisafe provides blockchain software and services such as custom token issuance, industry-specific protocol design, smart contract development, smart contract audits, white label securities trading platforms, and blockchain brokerage software. The company also develops custom DeFi protocols, helping its clients navigate the complexities of decentralized finance.
Ambisafe also offers tokenized securities trading through its Orderbook platform, enabling primary offerings, secondary listings, cross-listings via partner networks, and retail trading. This allows clients to access a global network of investors and provide liquidity to their assets in a compliant and efficient manner.
Overall, Ambisafe is a leading blockchain infrastructure provider that offers a wide range of services to its clients. With its expertise in asset tokenization, blockchain software and services, and tokenized securities trading, Ambisafe is well-positioned to continue playing a critical role in the rapidly evolving blockchain and decentralized finance ecosystem.

To learn more about Ambisafe's solutions and services, interested parties can contact [email protected].